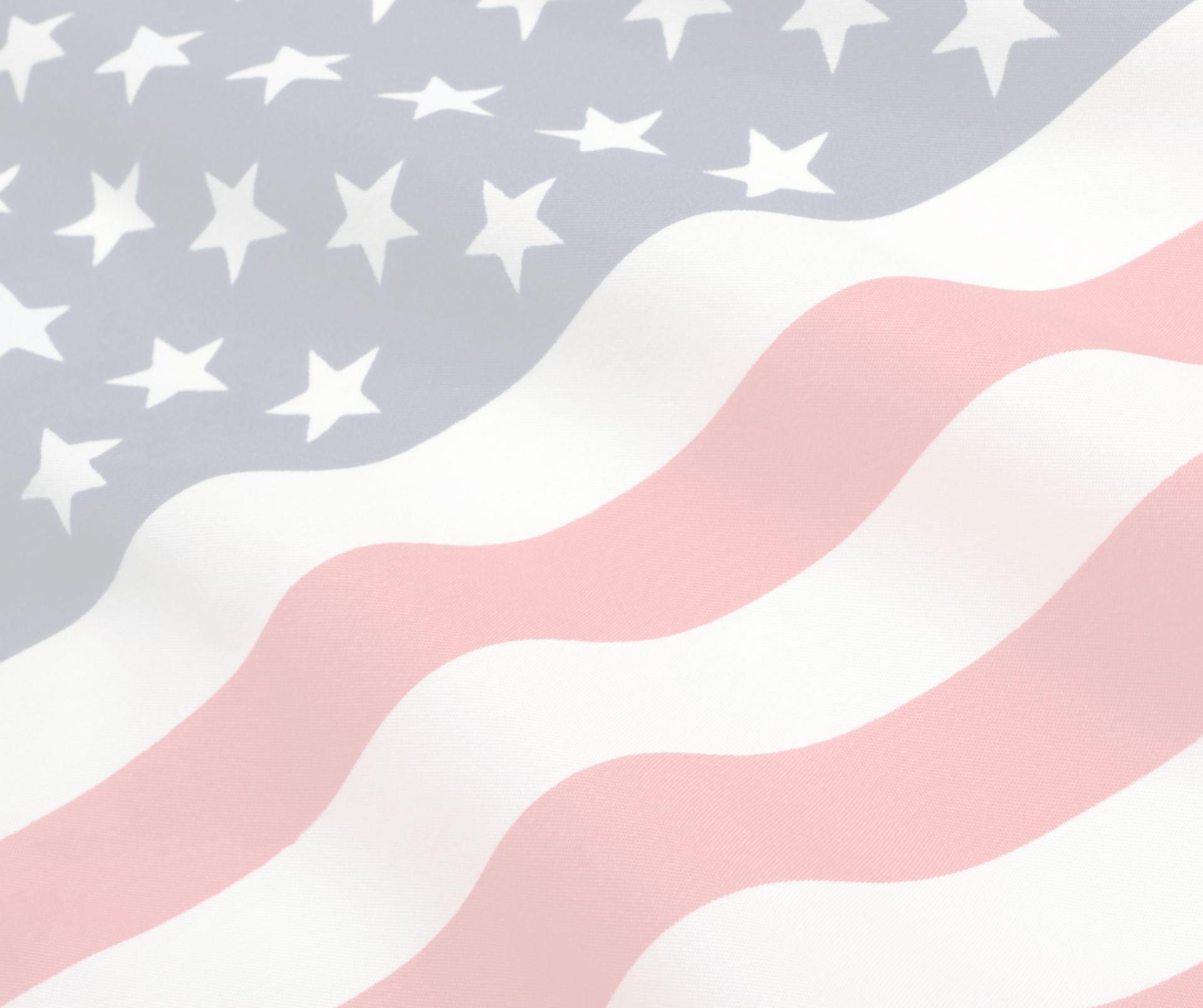 USA TOURISM
ROADSHOW
2023
LOS ANGELES & SAN FRANCISCO

NOVEMBER 2023
LOS ANGELES
With 3.8 million inhabitants and almost $800 billion in GDP, Los Angeles is the sixth richest city in the world, surpassing Beijing, Sydney, Toronto, Frankfurt and Zurich.
In this city of Angels, we will meet hundreds of travel agents. A post-tour is also available, see its beautiful scenery and tourist attractions.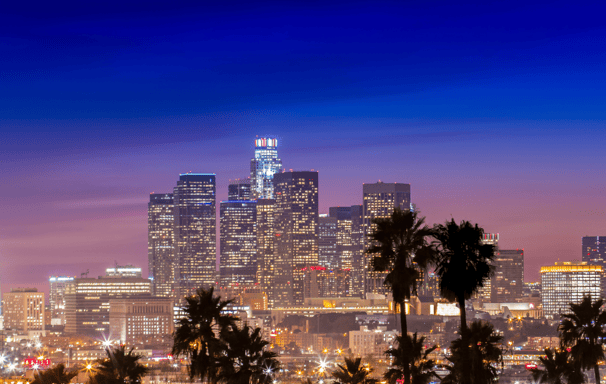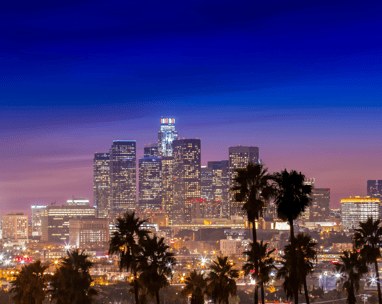 SAN FRANCISCO
This beautiful city is actually the fourth richest in the world, surpassing London, and the second in the US.
We will invite travel agents from greater SF, plus San Jose and its famous Silicon Valley.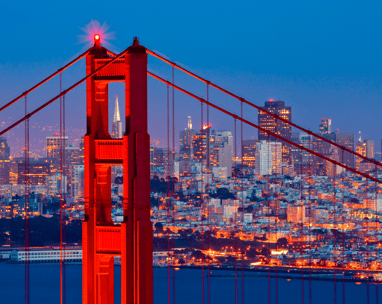 POST TOURS
We will provide post tours, such as Hollywood, Santa Monica, Universal, and Disneyland.
In SF, besides the famous Golden Gate, we will visit Alcatraz, Full House, and its famous Chinatown.